The first University of Georgia fourth year Kristen Joseph crocheted piece ever made was a simple infinity shawl in high school. Now she claims the creative name "Rise Queen" and has grown her hobby into a local business by creating statement pieces with a single hook.
Creations by Rise, the name of the artist's company, shows everything from tops to hats to bags, all of which are handcrafted by Rise herself.
Her initial passion for fabric creation began with knitting, a skill that her aunt taught her as a child. As she got older, she became drawn to crocheting because she had "more flexibility" in what she could produce. This interest led her to the internet, where she mainly used YouTube videos to learn and improve her skills.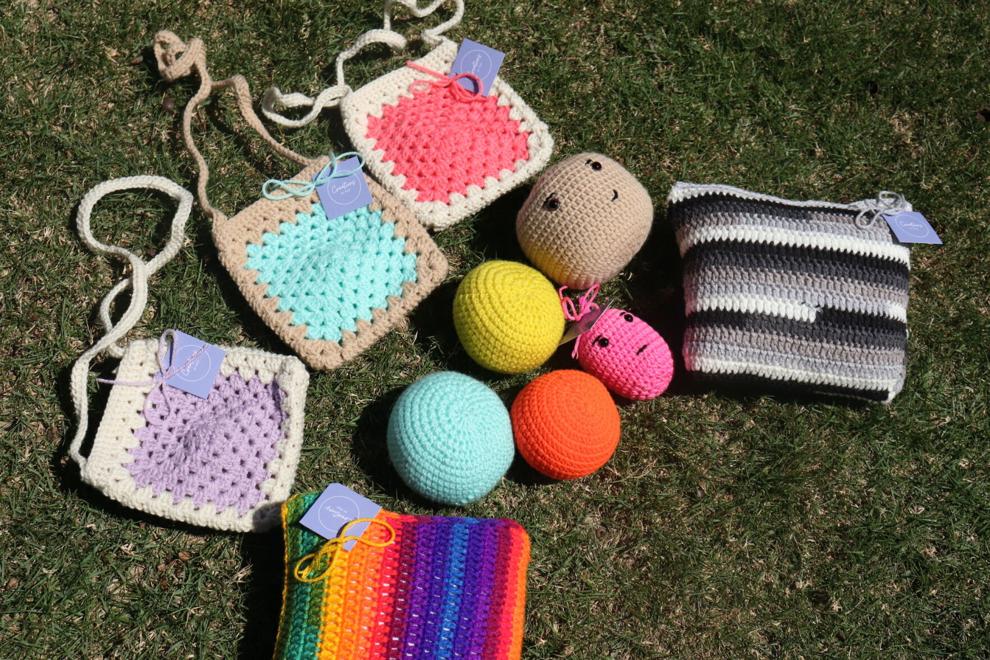 Rise's creations began in the summer of 2020 when Rise had plenty of extra time to spare due to the lockdown associated with the COVID-19 pandemic. "I really gave it full throttle [crocheting] when the pandemic started … When things went crazy and the world went crazy, I really used it to re-center and re-focus my energy. "
Top designers and fashion publications have highlighted crochet pieces as a top trend for summer 2021, a statement that celebrities like Rihanna and Kylie Jenner are showing off exemplary crocheted outfits on their social media accounts. Rise says that attention to crochet is exciting for her because that excitement about her pieces and crochet in general wasn't always there. She says, "I've been crocheting for six years. When I started it was so hard to convince people that these were real clothes. "
The spotlight on crochet has led Rise to think about how their business can differentiate themselves from the competition. Rise says she took inspiration from other entrepreneurs who used platforms like Instagram to grow their online business, but wanted to keep sticking to doing their crochet pieces and business model. "I think you have to find something that makes you unique, especially if it's something that everyone can do or eventually learn."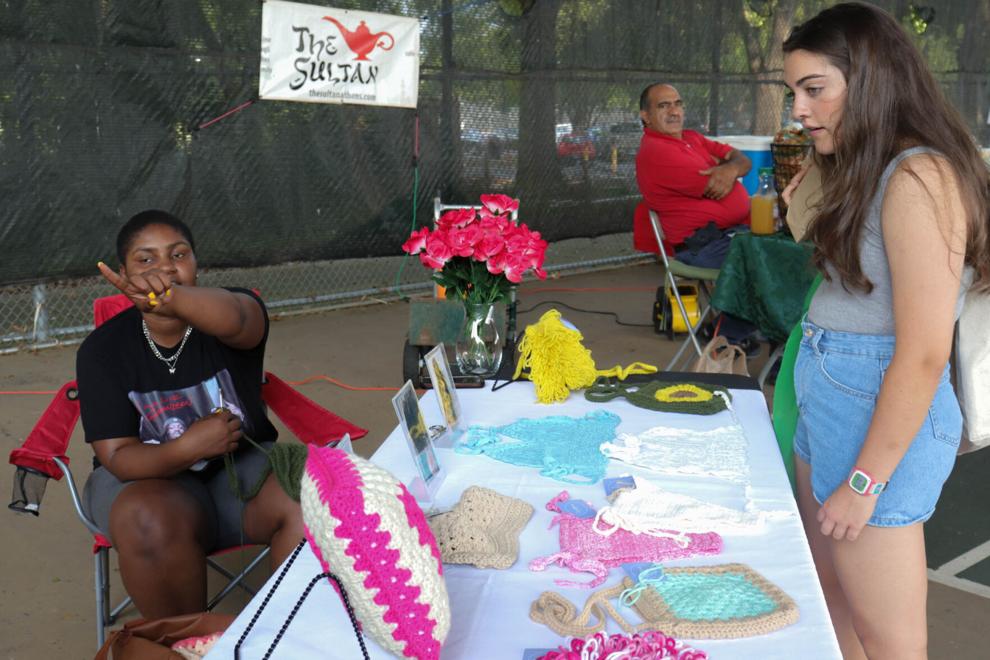 Among other things, Rise works to differentiate itself by making creating accessible products a priority for all. Anyone can request a different color for a product if it's not on her website and she makes sure that she offers a wide variety of sizes on all of her clothing. "I don't want people who don't have a specific physique to feel like they can't wear my items because of the size they see online. I always want people to know that I can do something that suits them. "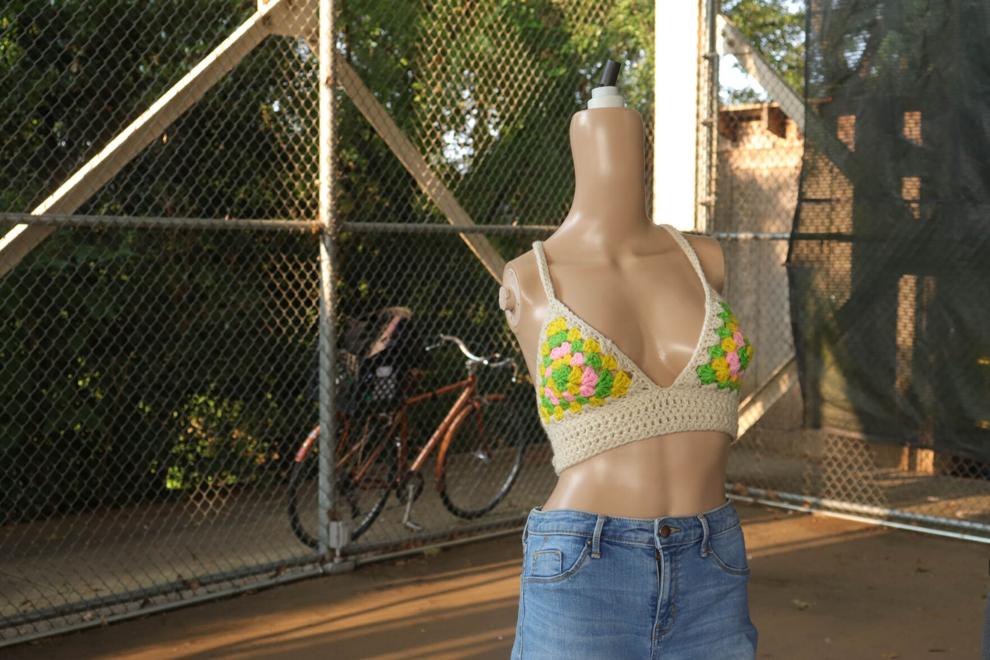 Rise also admits that anyone else can do the same, much like she learned to crochet for free online. However, her perspective on learning on YouTube is different from many of the videos she's watched by people who have learned using other methods.
"I think I'll only use my YouTube channel to show alternatives because I was a beginner when I started studying. But now that I'm not a beginner, when I go to YouTube I can somehow see how people who want to learn on YouTube are confused or you may be discouraged. There are a lot of little things that I don't think people really emphasize. "
In the end, it comes down to balancing their integrity as both an artist and a businesswoman: "I want my products to be inclusive and accessible to everyone. But I also have to respect myself as an artist and respect the time I put into a skill I had to develop in order to be able to make these products. "
Rise recently celebrated its one year company anniversary with a concert at the Flicker Theater in Athens in late July, an evening of performances by local musicians and testament to its growth over the past year. Despite her growth, her crocheting fun is paramount, even when it comes to growing jobs. For a typical crochet top, it takes Rise up to two weeks to make sure she's still really enjoying the artistic process that made the company possible in the first place.
Social media is an important element of Rise's business model. She is extremely active on Instagram and the majority of her orders come through her online shop. Although platforms like Instagram serve as a pillar of their business model, Rise has worked to physically go out into the world to promote their work through opportunities like the Athens Farmers Market. Rise recalls that at the beginning she was very concerned about whether she would sell in the market, but she says that now she is almost guaranteed to sell a few items. Most of the interest comes from word of mouth – friends telling friends who try them in the market.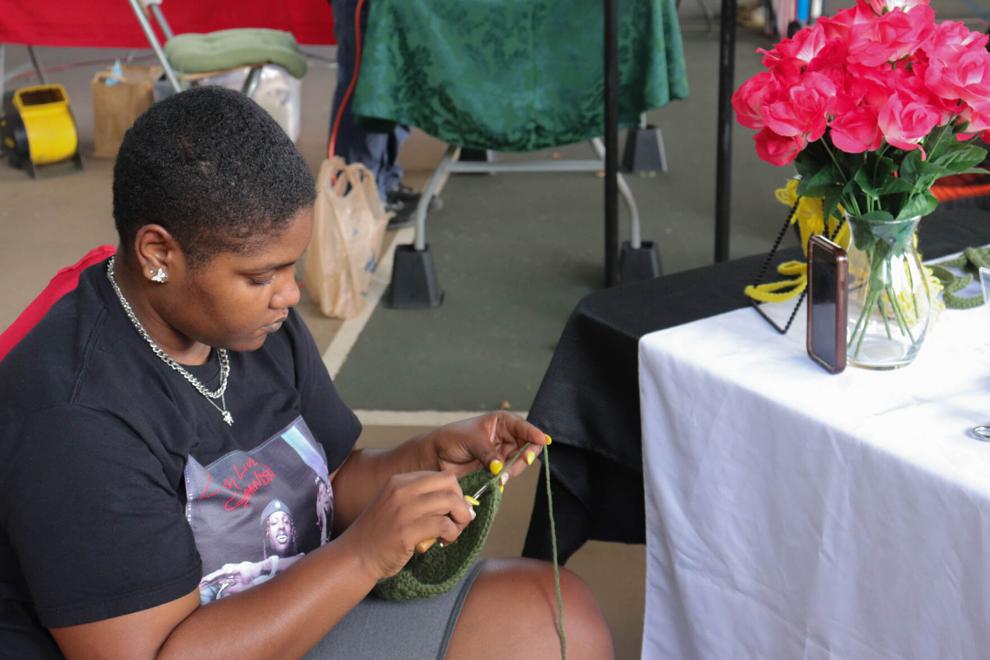 Rise has big dreams and goals as she enters her sophomore year in business. She has another year to make a name for herself before graduating in Athens, but hopes to expand her reach to Atlanta and other markets. Ultimately, she says, "I really want this brand to be big. I'd really like to have an Instagram business, or a small business in general … My long-term goal is just to see how far I can take it and find ways to scale. "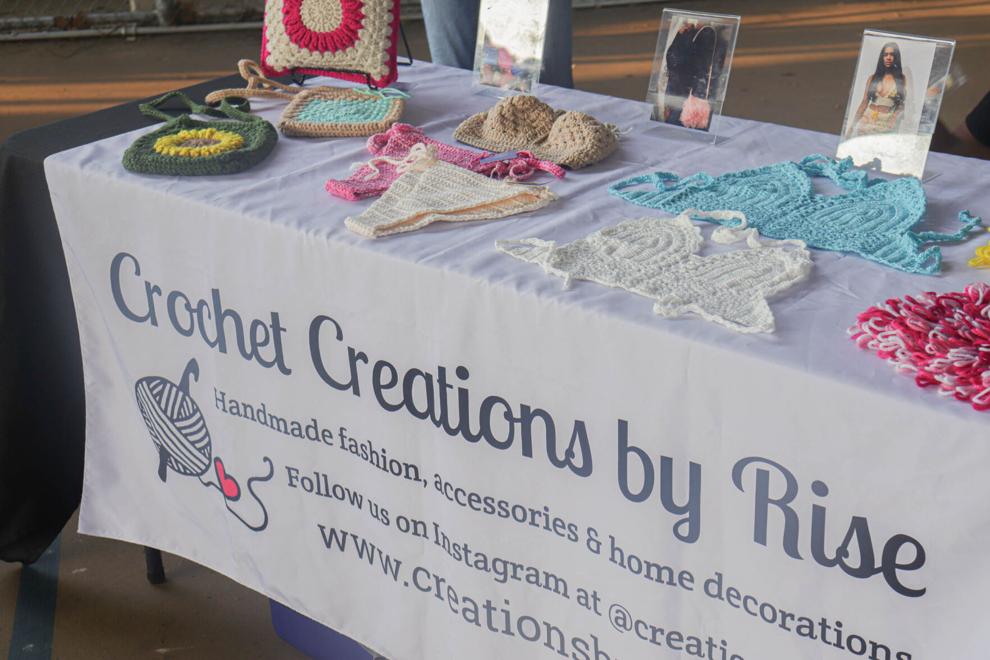 .