Crochet has been around for centuries and is seen pretty much all over the world. Of course, there are different techniques and ways to make them. While addressing my personal journey with this craft and giving a brief overview of the techniques used, amigurumi was left a little on the sidelines.
What is amigurumi?
It is basically the Japanese style of crocheting rag dolls and objects. They usually use regular crochet, like single crochet, and a simple magic knot at the beginning. If these terms don't mean anything to you, just head over to our beginner's guide to get an idea.
What makes it so different
Grandma squares are fun and with a basic understanding of how to make the shapes you will quickly find out that you can literally crochet anything! Once you've got the hang of it, a small figure can be conjured up within a day. If you can make your own pattern (it really isn't that hard once you understand the basics) there is something you can do on Netflix and grab a bite before the season ends.
An example of this is the photo of Bernie Sanders that went viral. A photo of him sitting on a chair with mittens and a warm winter jacket took the world by storm and a lady from Texas, Tobey King to be more precise, whipped up the little wool figure she auctioned for about $ 20,000.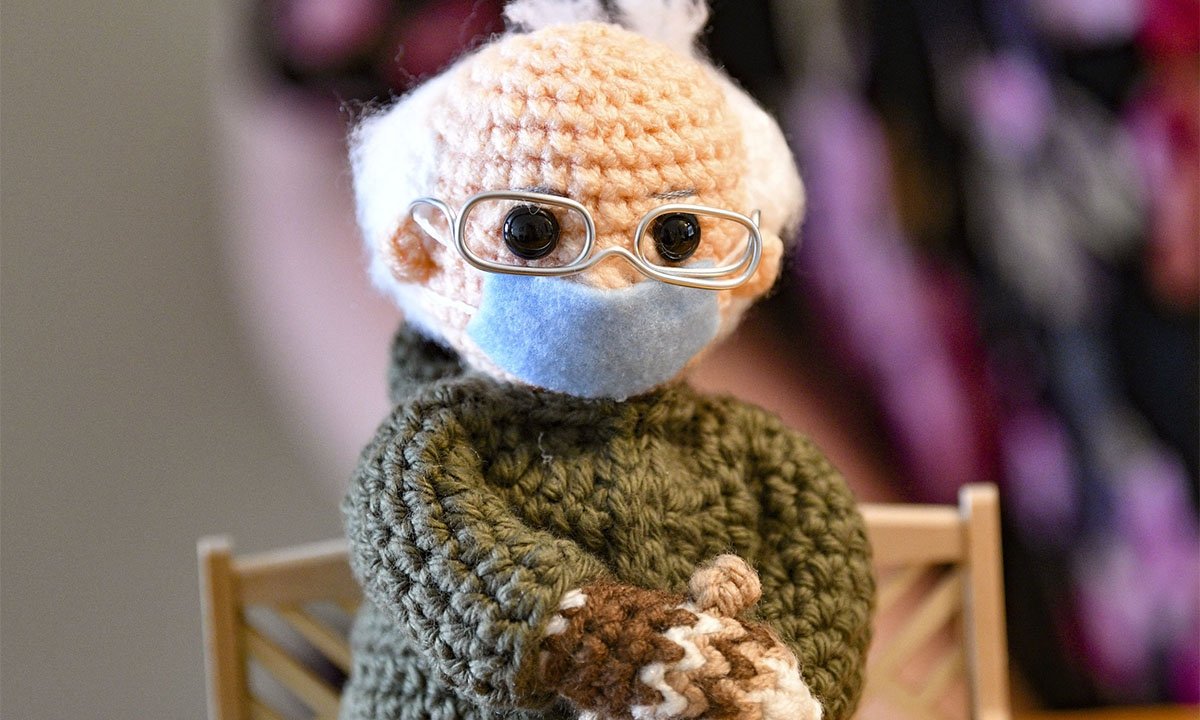 Many other public figures have received the crochet treatment and their patterns can be found online for either free or for a small fee on sites like Etsy. Do you remember Tiger King? Even the "protagonist" of this Netflix documentary series got an amigurumi version of himself.
So many ideas to discover!
With the help of the internet and the pandemic that keeps people at home, people have come up with interesting ideas. There has been a surge in the making of amigurumi cat sofas lately! Thanks to its basic shape, many have got used to it, and Pinterest is inundated with free patterns to discover.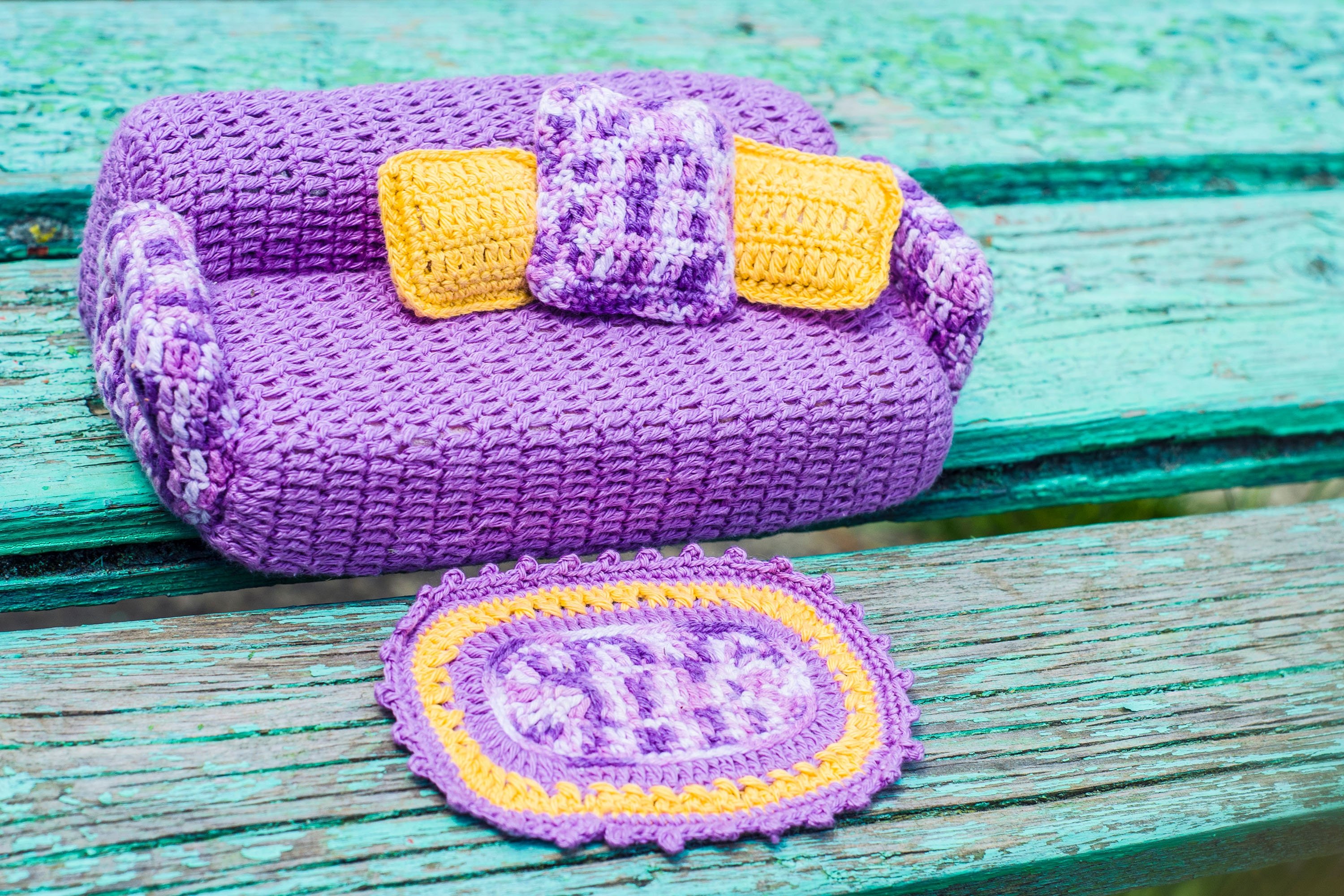 Some like to make woolen food for the kids to play with, or put together a full cast of their favorite video game, from Pokemon to Among Us.
.